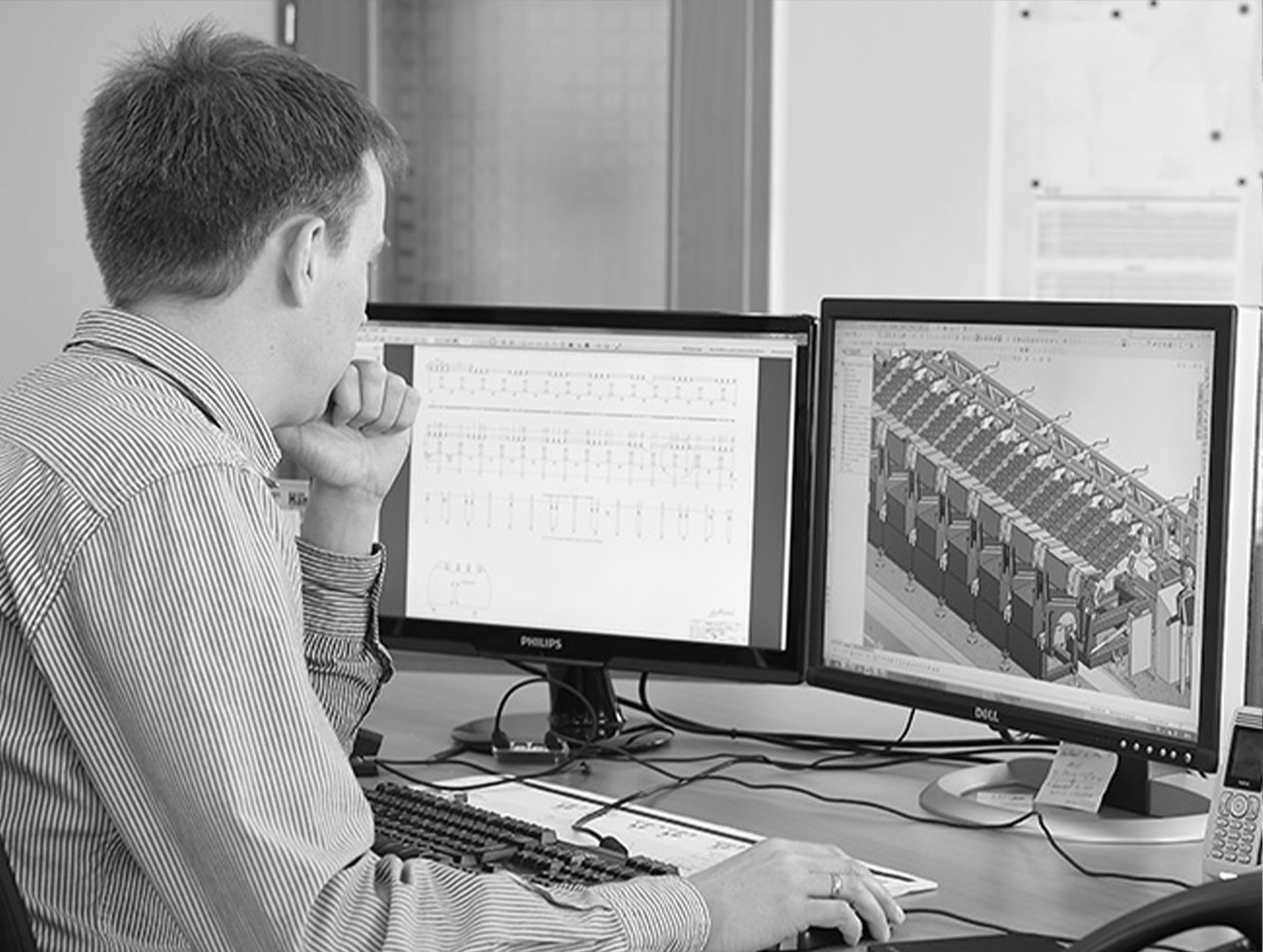 SYSTEM LAYOUTS
Efficiency by individual planning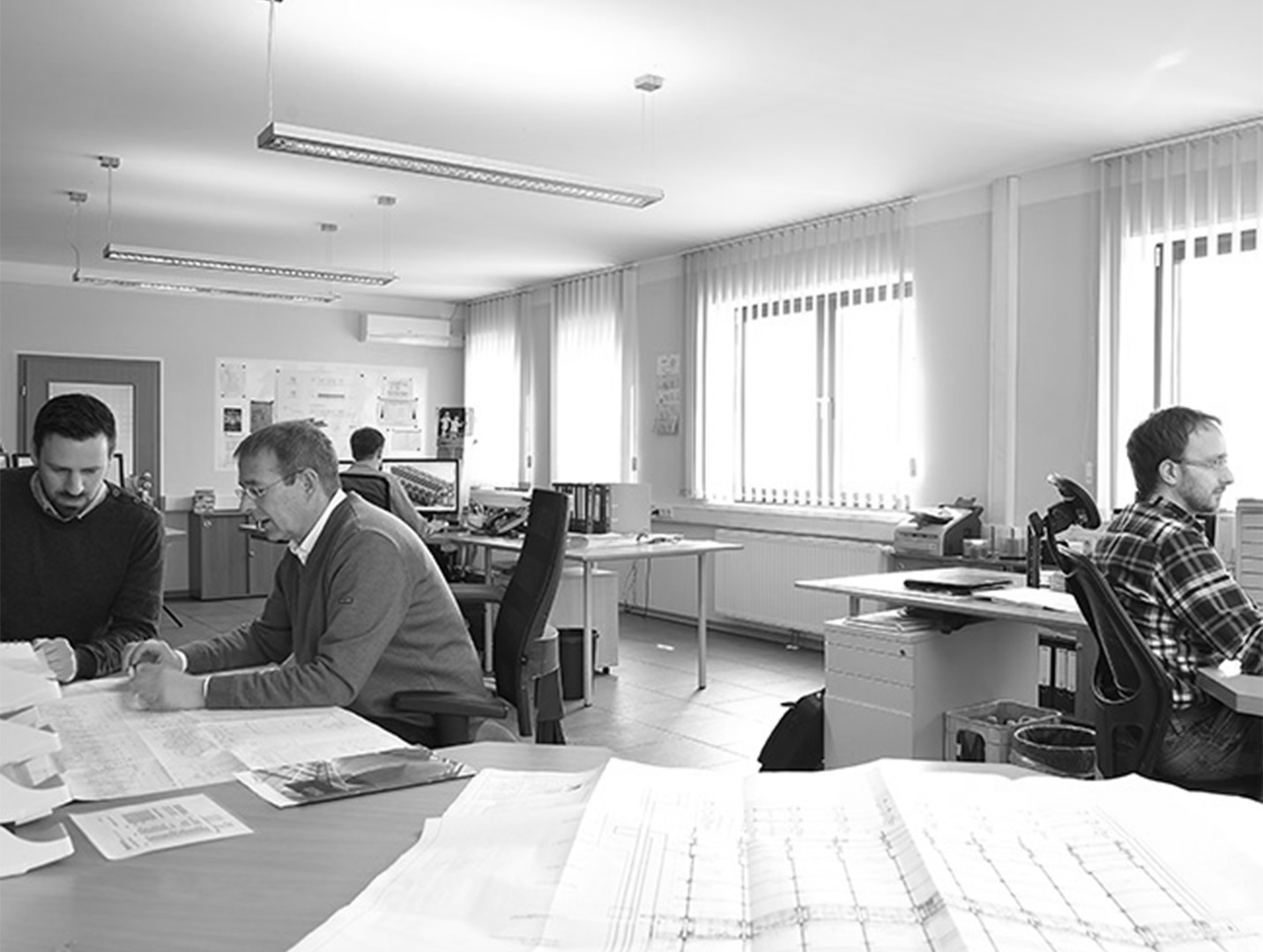 PROCESS OPTIMISATION
Better coordination of industrial processes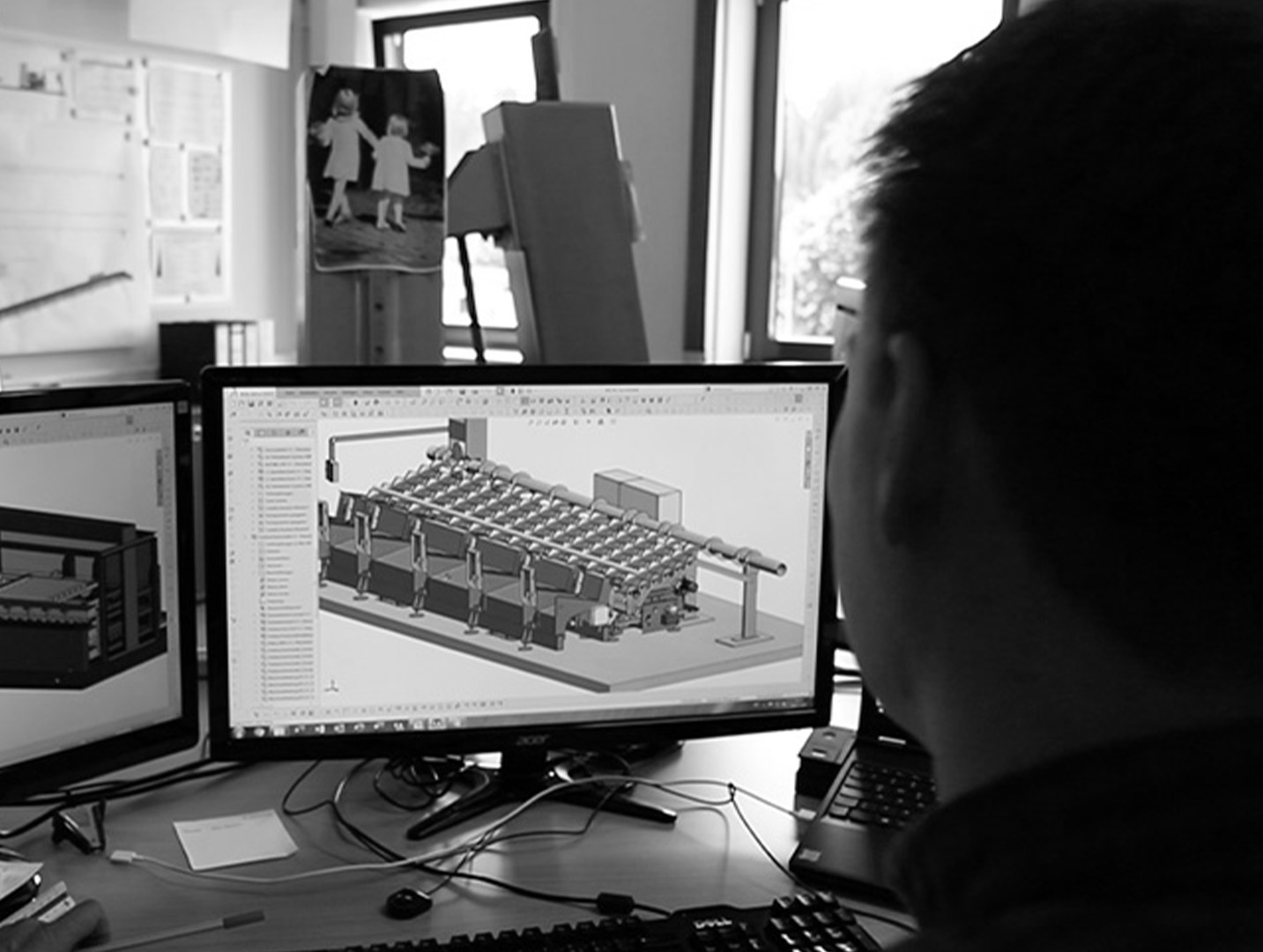 TURNKEY & CONCEPTS
Consultation with particularly high performance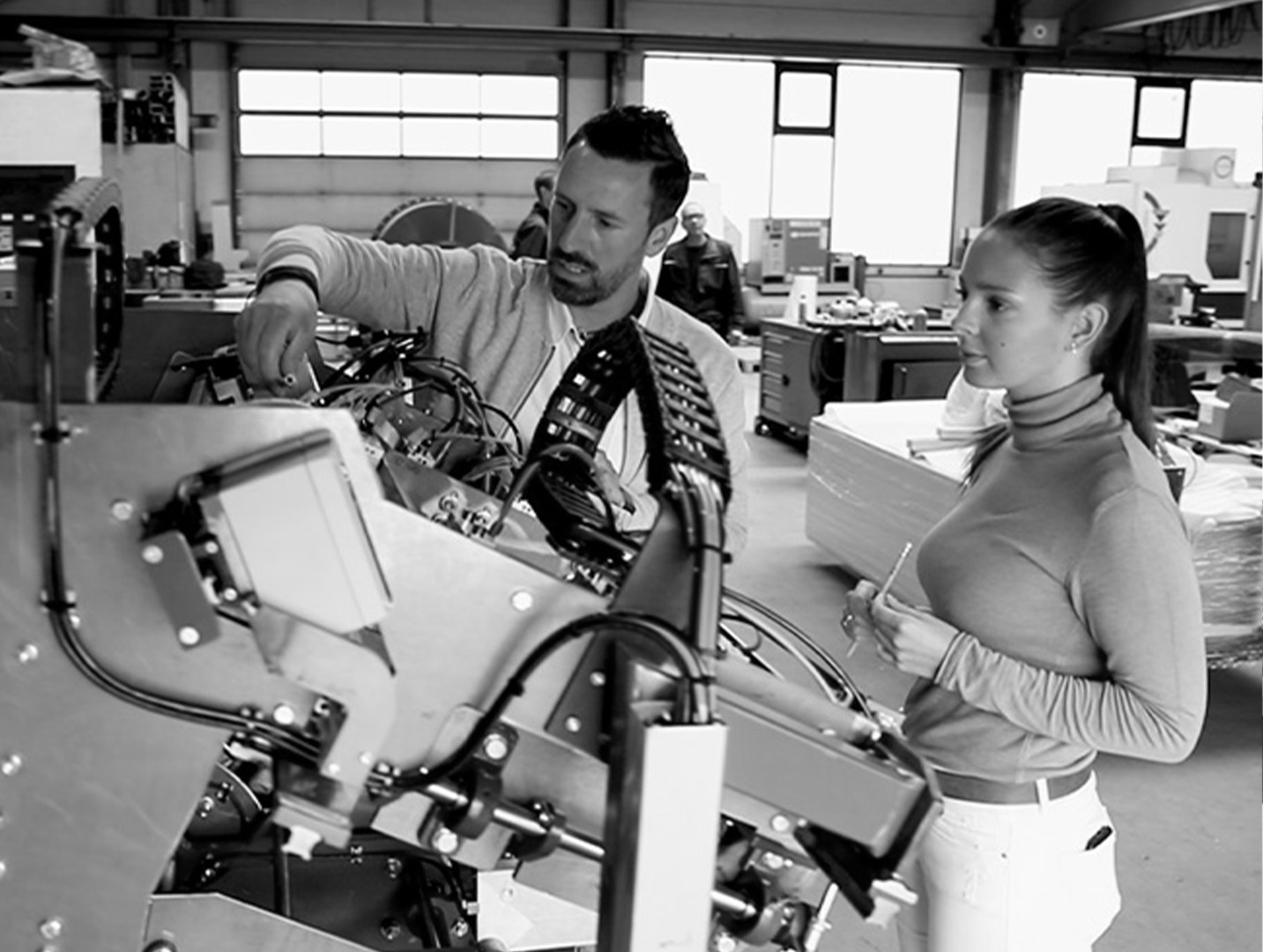 SYSTEM ANALYSIS
Increasing system efficiency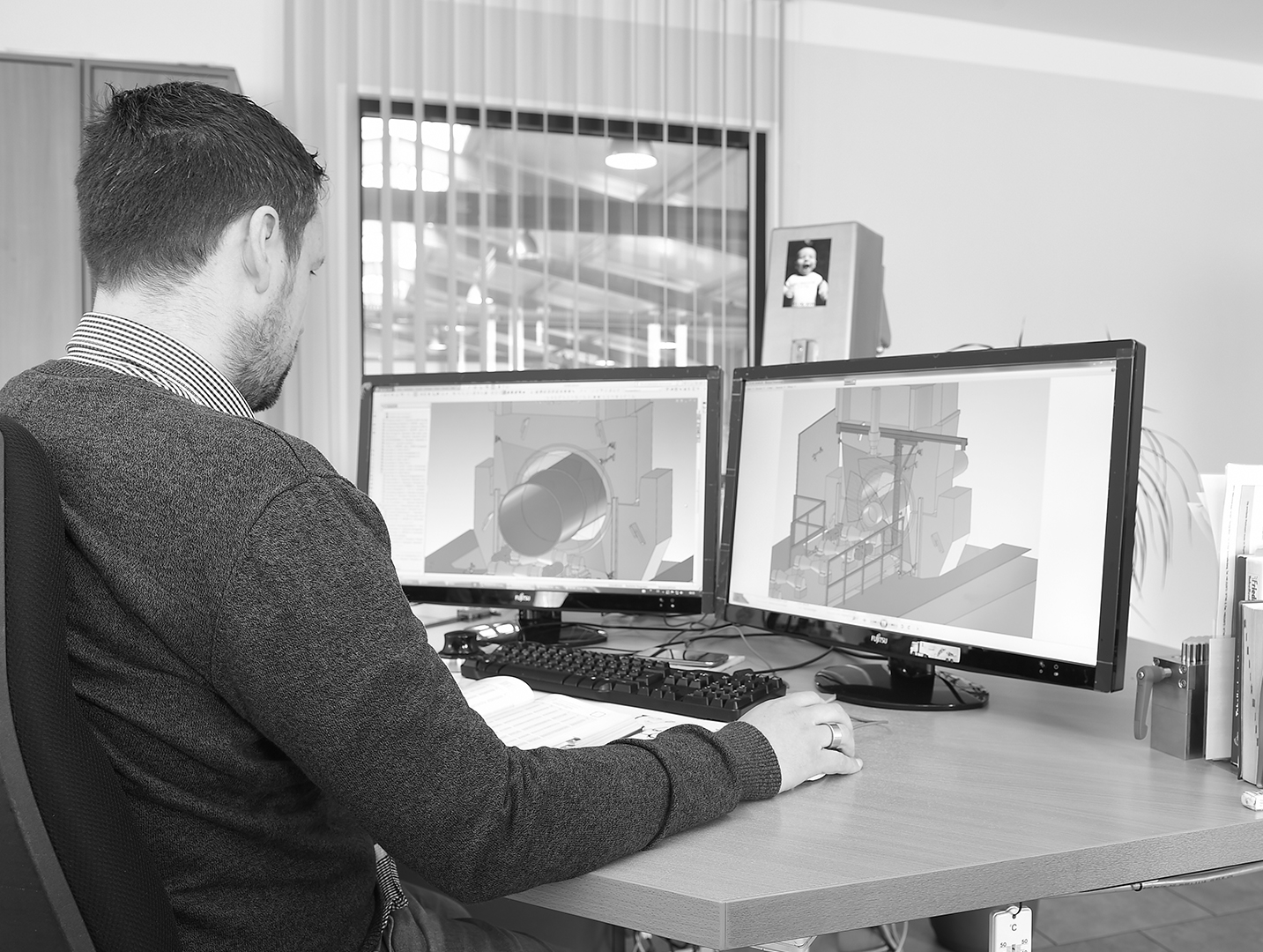 SYSTEM PLANNING
Assistance for the machines of the future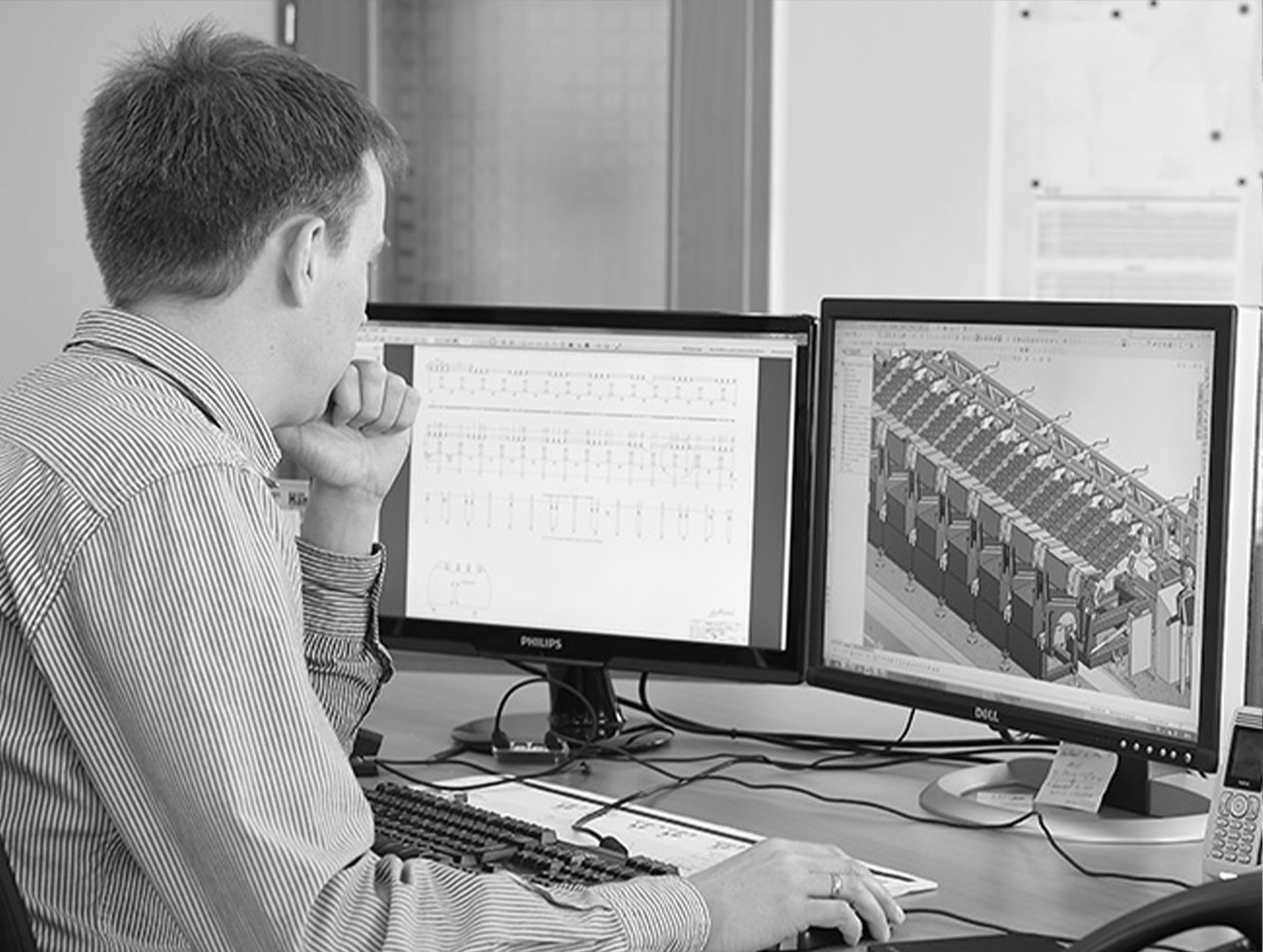 SYSTEM LAYOUTS
Efficiency by individual planning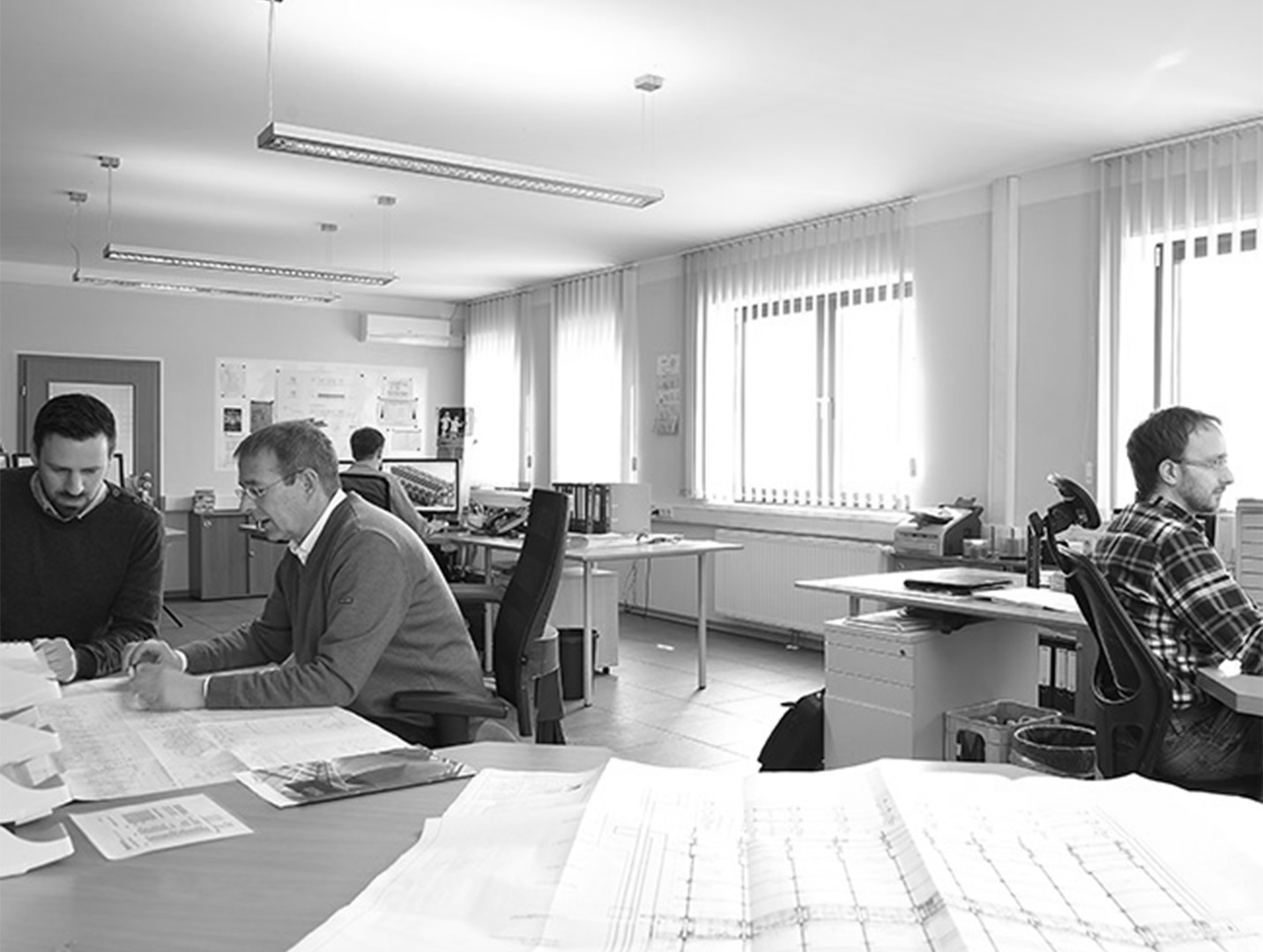 PROCESS OPTIMISATION
Better coordination of industrial processes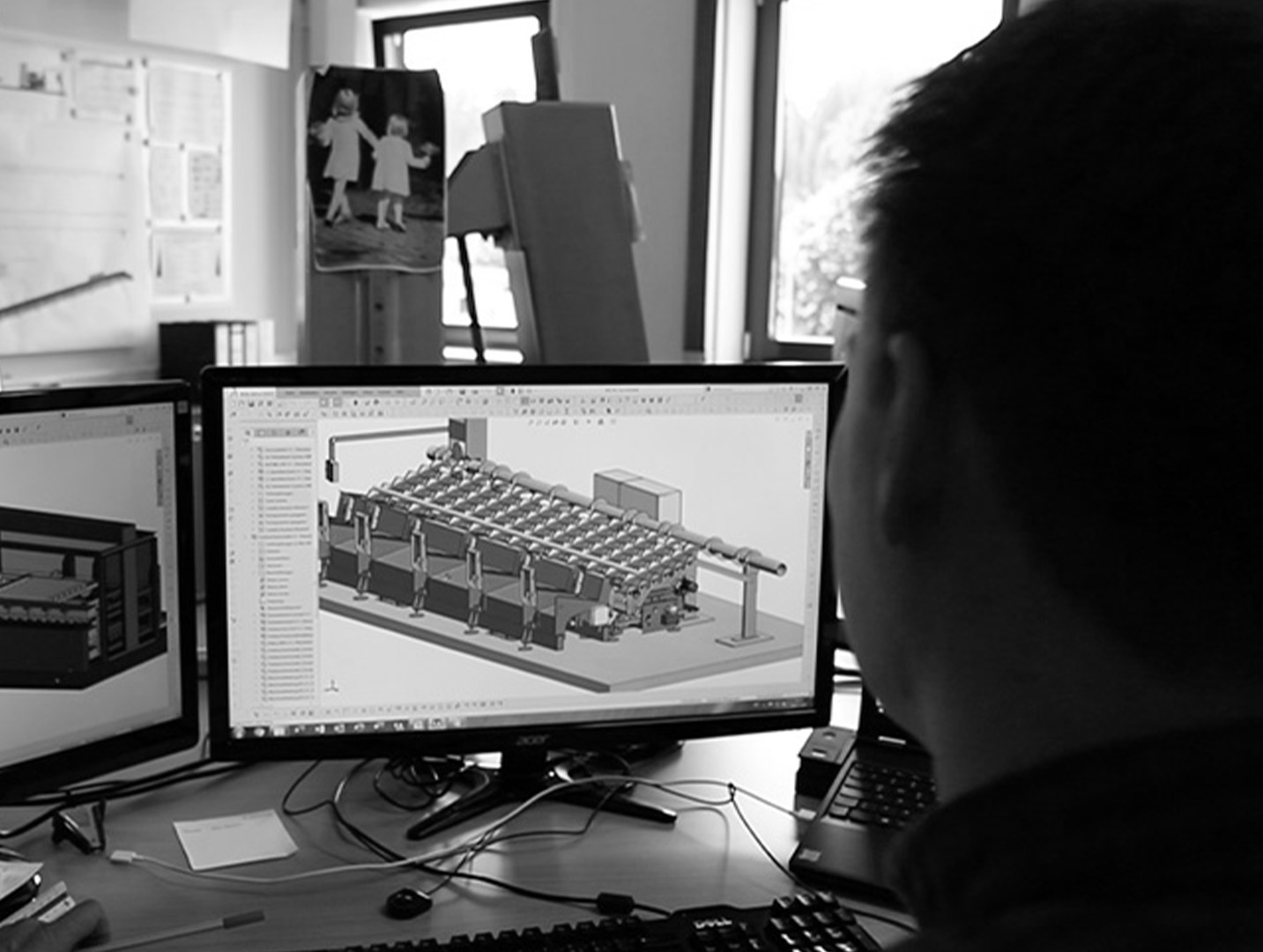 TURNKEY & CONCEPTS
Consultation with particularly high performance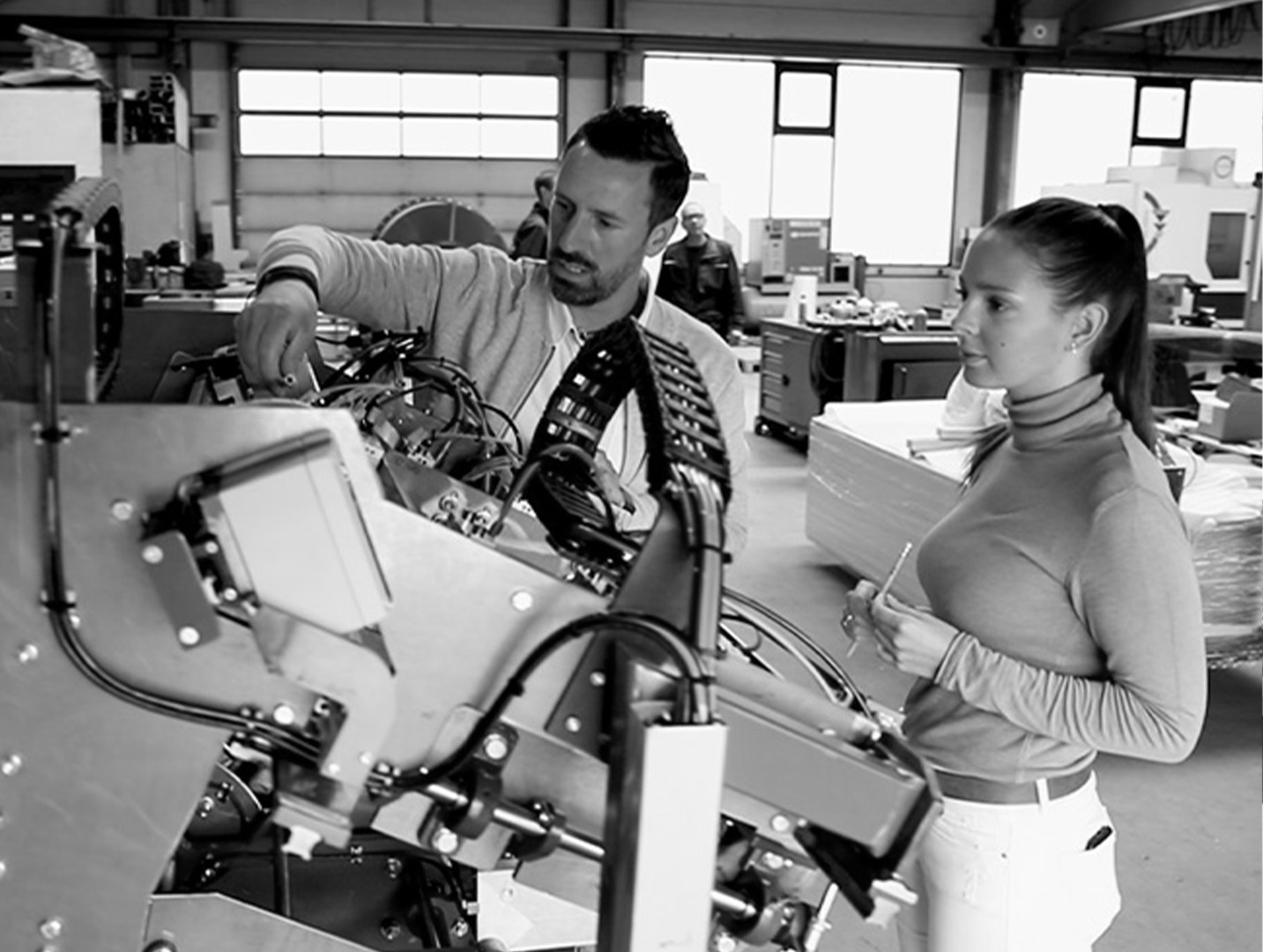 SYSTEM ANALYSIS
Increasing system efficiency
Consulting & Plannning
We stand by your side as a reliable partner all along the way
As an internationally operating specialist, MSG Maschinenbau produces high-performance precision systems. In other words, we use modern, existing and tried-and-tested standards to develop a sustainable and individual overall concept in cooperation with our clients. MSG Maschinenbau is your partner from the initial idea, conception, planning, project planning and processing up to the final production, assembly and comprehensive after-sales service.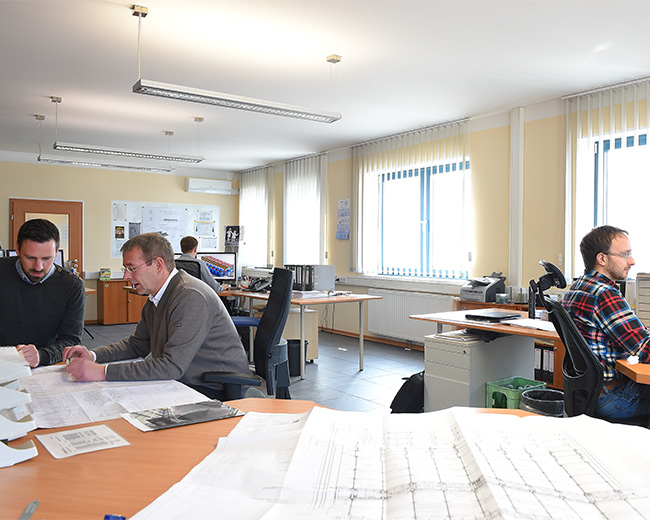 Turnkey & Concepts
Consultation with particularly high performance
For years, well-known companies from various industries have been convinced by the customised MSG systems, which can be quickly and easily adapted to growing requirements. One of our most important recipes for success is the delivery of complete solutions. At MSG, specialists from all departments work hand in hand with a great deal of technical know-how and creativity. With individual solutions for different industries, our team achieves a high vertical range of production – customers benefit from the top quality standards and the perfect sounding of national legal situations. They can react quickly and flexibly to a changing business environment at any time without having to completely replace their MSG system. This factor guarantees the necessary time, quality and the cost advantage needed in project budgeting and over the competition.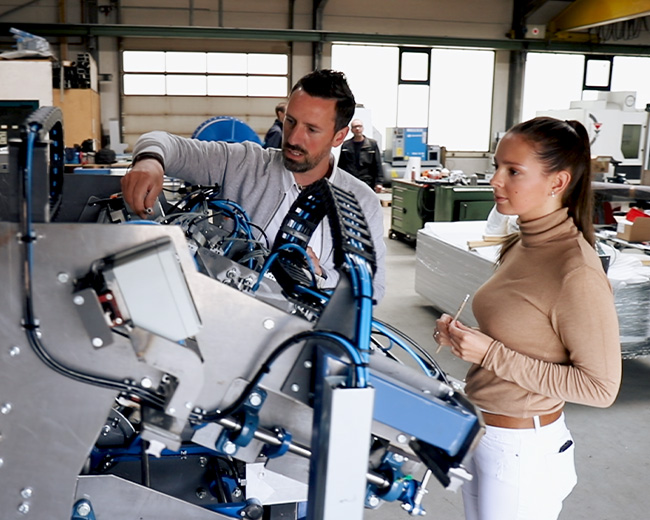 System analysis
Increasing system efficiency
Are you planning to build a new production line or an individual machine with state-of-the-art measurement technology? Highest quality is responsible for a particularly good performance. Based on customer specifications, experienced experts determine the optimal solution, consider additional requirements and improve the protection of existing production systems. A thorough assessment provides the best basis for a quick and smooth response to any future requirement.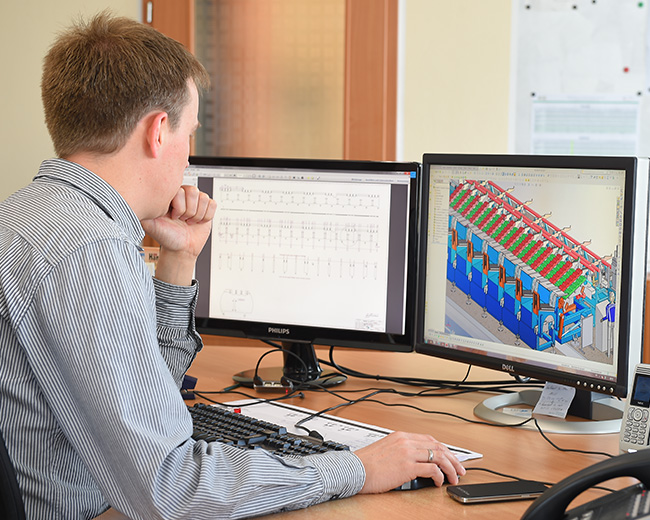 System planning
Assistance for the machines of the future
With MSG system planning, your company is fit for the future. A profound organisation of systems and technical machines does not focus solely on the optimisation of resources, production throughput times and logistical challenges; rather, it aims at an ideal design of the entire organisational structure. MSG considers its role to be that of an implementer and translator of crucial areas of adding value, and thus supports you in using the correct technology where it will have a lasting impact on the success of the company and its members. Our specialists combine the results from logistics, quality management and suppliers to create an overall layout. MSG assists the entire planning process with subsequent realisation by expert project management.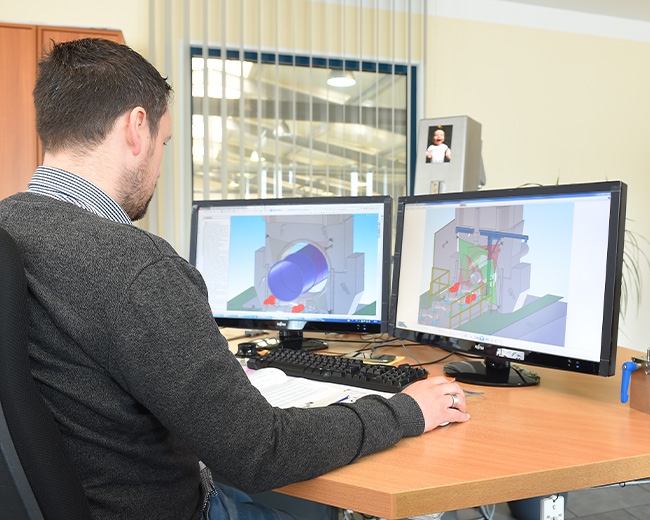 System layouts
Efficiency by individual planning
In all development phases of a new system layout, customers benefit from the unique competence and experience of MSG's system design experts. The planning quality of a large number of projects was significantly improved by visually tangible system models. At the same time, three-dimensional planning methods facilitate mutual understanding. On this basis, the image simplifies the process of matching specific challenges with the right layout strategy. The services range from the essential 3D master plan to the detailed planning of all interfaces.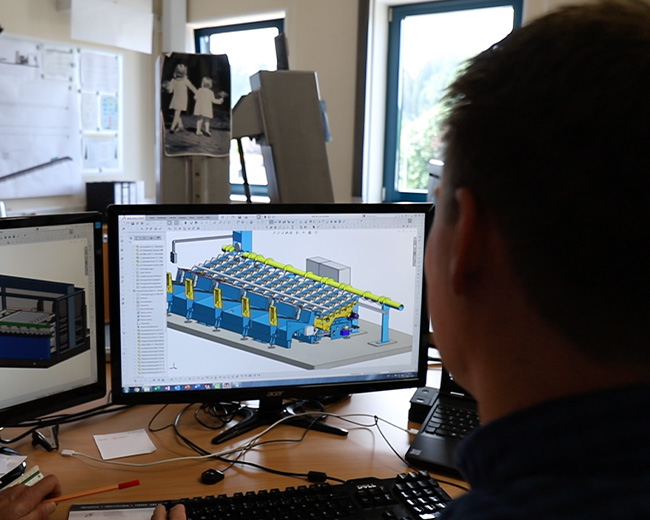 Process optimisation
Better coordination of industrial processes
Process optimisation becomes an essential challenge. Raw materials, material consumption, manufacturing processes and product development – in times of maximum performance capacity, it takes intelligent engineering solutions. This requires material-saving designs and a flexible capacity for innovation. Compensate for large potential savings with technically sophisticated designs to keep future production costs at a calculable level. The specialists at MSG are particularly innovative. To ensure that all levels and areas actively respond to necessary changes, they outline the holistic range of services.