Special machine engineering
We are very proud of solutions that fit your challenges.
Individual systems for all industrial sectors – in special machine engineering, the most modern automation technologies are the decisive factor. When conventional systems no longer suffice, modern production lines require accurate technology to meet the challenges of the competition with clear answers. We support you – analyse the current situation, characterise unsolved problems, develop important measures and design a system that is made for the special needs of your company. Our team of specialists reacts flexibly, promptly and has the confidence to take on any project. With professional expertise and reliable integration concepts, no problem is beyond us.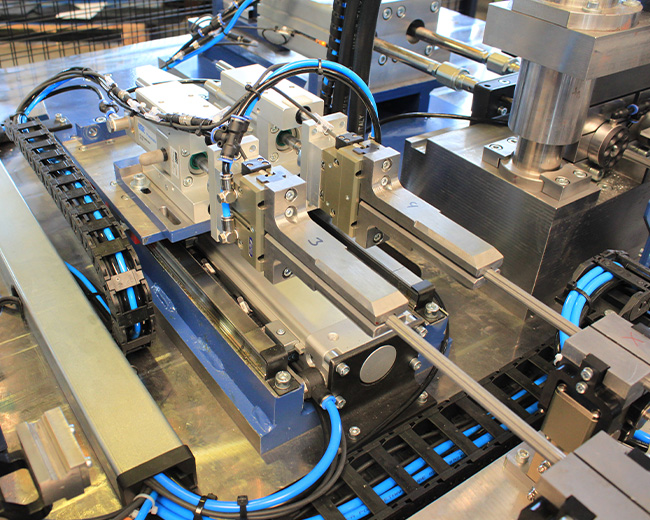 Further processing
Powerful techniques for your adding value!
MSG Maschinenbau employs a modular machine park for the comprehensive machining of complex components with high output. From sawing, drilling, punching to milling, turning, deburring, forming, grinding and straightening – we offer the right further processing technology for every application.
Find out more about Further Processing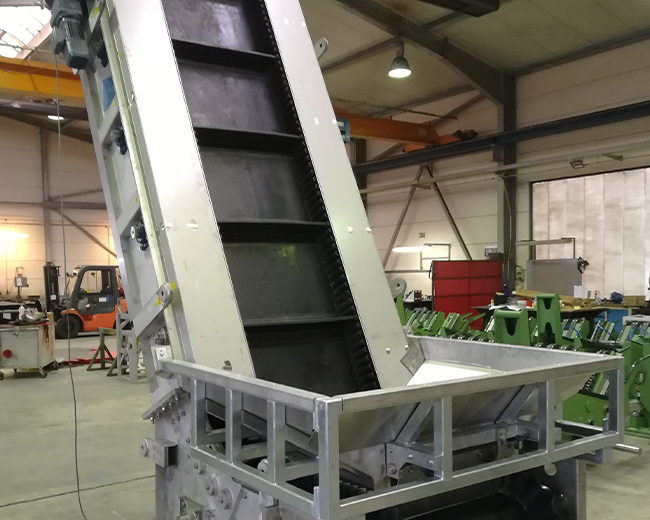 Handling / conveyor technology
Only what moves will help you on!
Sophisticated handling systems and optimised conveyor technology solutions from our in-house development department offer alternatives for requirements that have no adequate answer yet. MSG allows for the integration of versatile technologies and combines them with absolute conceptual strength. Our designs are part of an entire production chain, which we support with low cycle times, sophisticated robotics and optimised transport and handling systems. MSG configures – you increase your output.
Find out more about Handling / Conveyor Technology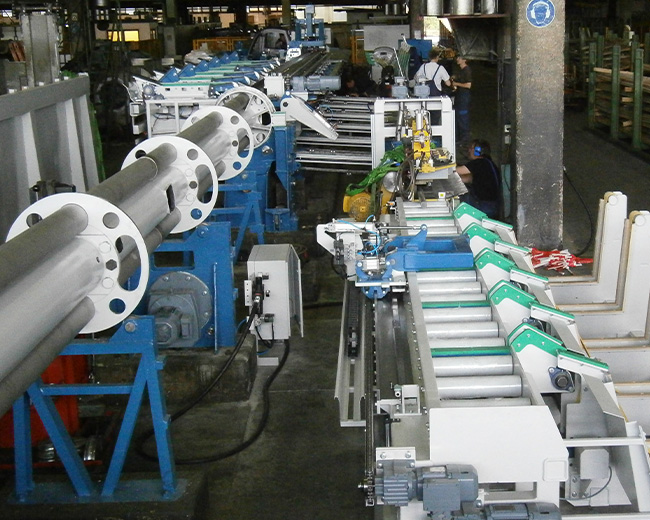 Modernisation
Modern and efficient with retrofit
Maintenance with spare parts of aging production machines is becoming increasingly difficult? Retrofit is the right choice to upgrade in automation. Minimise your downtimes and increase productivity without bearing the costs of a new acquisition. With retrofit you can extend the life of your machines and ensure that your production does not come to a standstill. Modernisation allows existing systems to be integrated within a short time, even into an up-to-date IT environment. Ensure your competitiveness with the smart help of MSG.
Find out more about Modernisation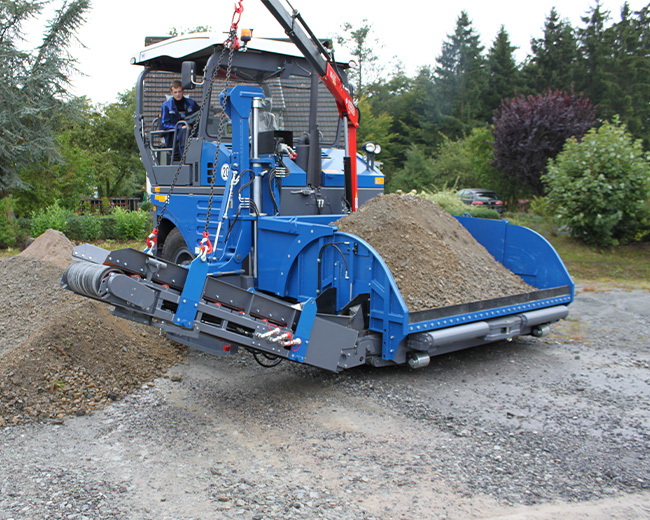 Super-extra-special
We develop special solutions for your problem!
Automation, dynamic production expansion or special solution requirements – no challenge is too great for our MSG specialists. For cost-effective production, we offer a variety of different components that will be able to complete your tasks to your satisfaction. Use our know-how for your advantage and achieve a lower cost sequence with higher quality standards. In our courageous approach we cross borders with innovative commitment and passion. We create the individual special machine for your competitive and future-proof industry 4.0.
Find out more about Super-Extra-Special