Further processing
Powerful techniques for your adding value!
MSG Maschinenbau employs a modular machine park for the comprehensive machining of complex components with high output. From sawing, drilling, punching to milling, turning, deburring, forming, grinding and straightening – we offer the right further processing technology for every application.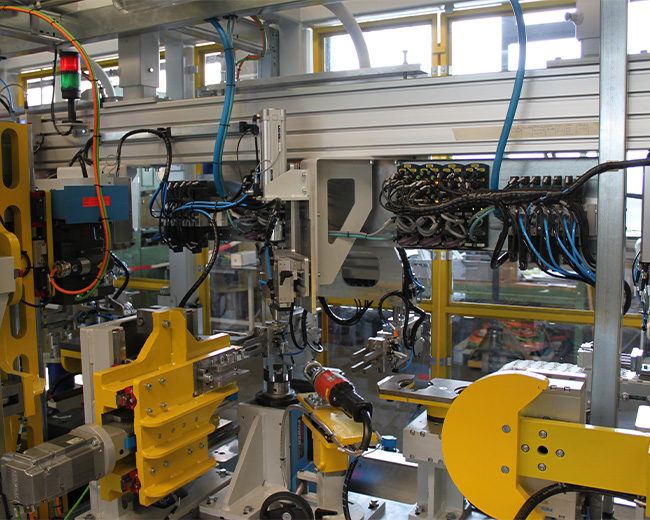 System provider for quality work
MSG is your system provider for special machines that guarantee process-reliable and efficient processing of your products. When selecting the right machine concept, our specialists focus on quality work - from cost-effective small systems to optimized high-performance operation.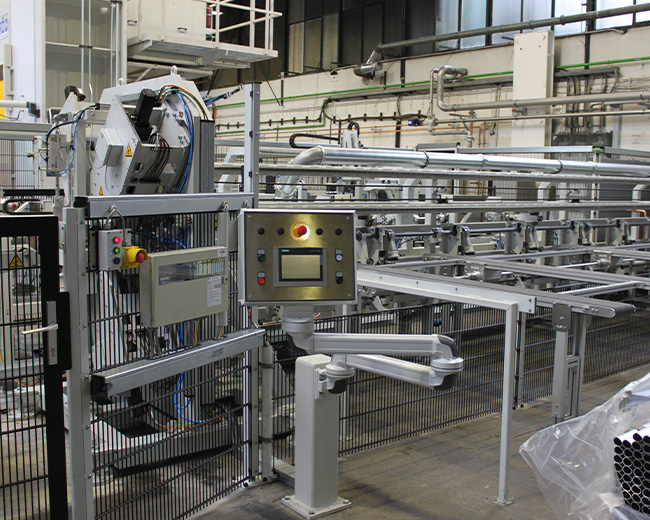 Sustainable value enhancement
By investing in high-quality, innovative equipment, you increase the value of your company in the long term. We develop special machines for every finishing task. Meeting your quality, capacity and space requirements is our goal. MSG sets new standards in the further processing of materials and products of all kinds.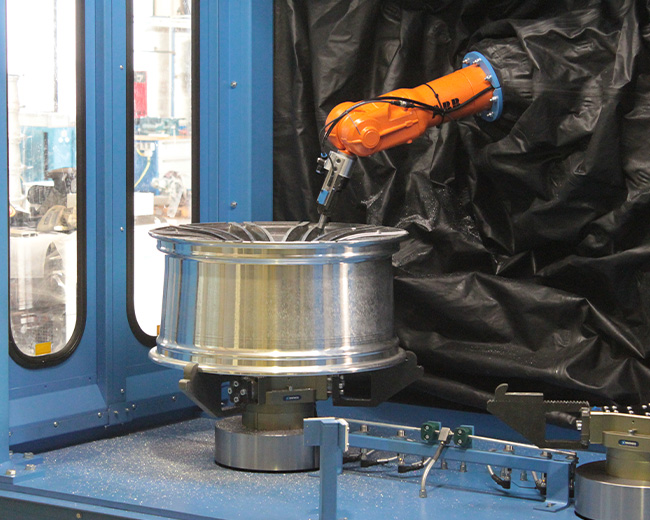 Modern technologies
Surprise your customers with modern technologies and increase your value-added shares. Our special machines provide the perfect support for numerous further processing steps such as deburring, milling, punching, grinding, straightening, forming, drilling and sawing.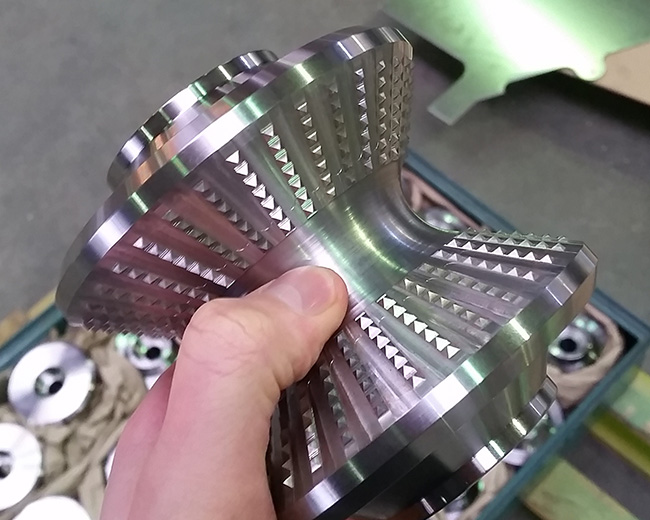 Differentiated manufacturing processes
Depending on the industrial sector, different divisions require differentiated manufacturing processes. The focus is always on first-class results and perfect quality. Intelligent industrial solutions for further processing score with their compact design, a high return on investment and a handling system that is easy to integrate throughout.
Uncomplicated expandability
MSG machines can be easily expanded as required - regardless of the end product. Time-consuming finishing processes experience a much more resource-saving application with our well-designed systems.
Other areas
We offer the right solutions for different requirements. Learn more about our specialisations in the different areas.