Modernisation
Modern and efficient with retrofit
Maintenance with spare parts of aging production machines is becoming increasingly difficult? Retrofit is the right choice to upgrade in automation. Minimise your downtimes and increase productivity without bearing the costs of a new acquisition. With retrofit you can extend the life of your machines and ensure that your production does not come to a standstill. Modernisation allows existing systems to be integrated within a short time, even into an up-to-date IT environment. Ensure your competitiveness with the smart help of MSG.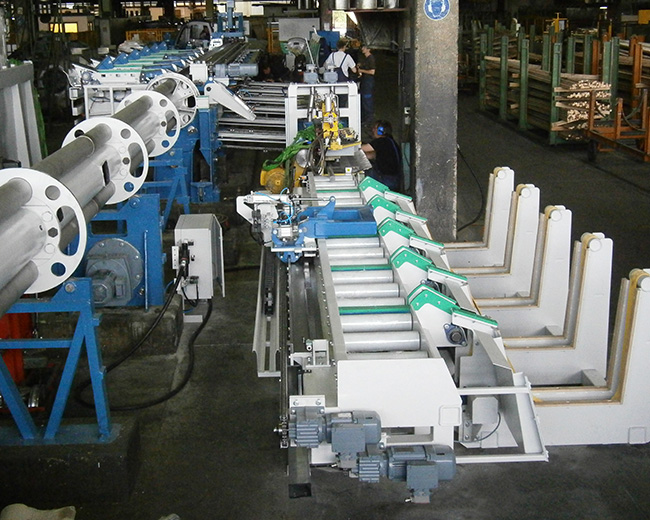 New purchase or retrofit?
New purchase or retrofit? The choice is yours – a partial modernisation is convincing due to its cost-effectiveness. Especially since the mechanical components of a system are usually in very good condition. Only technical, digital and electrical components need to be adapted to meet the required safety standards.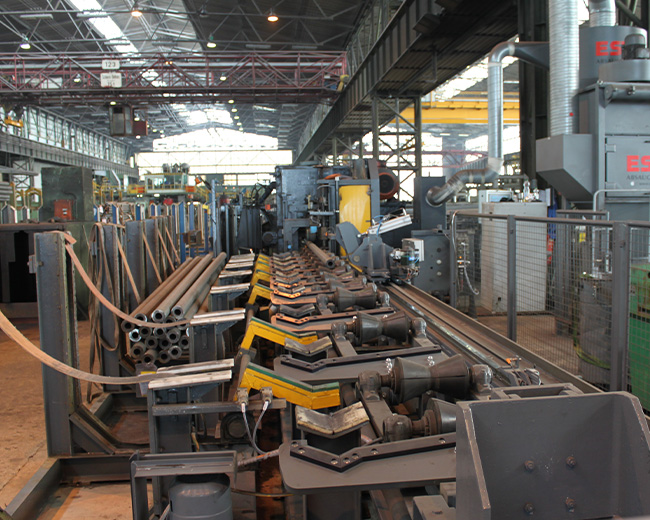 Smart modernisation
Do drive technologies and the degree of automation no longer reflect the state of modern know-how, is the procurement of spare parts becoming increasingly difficult and has your company become dependent on a machine that is conspicuous by its regular need for repair? In that case, our team of experts advises retrofitting – a smart and economical way of modernisation.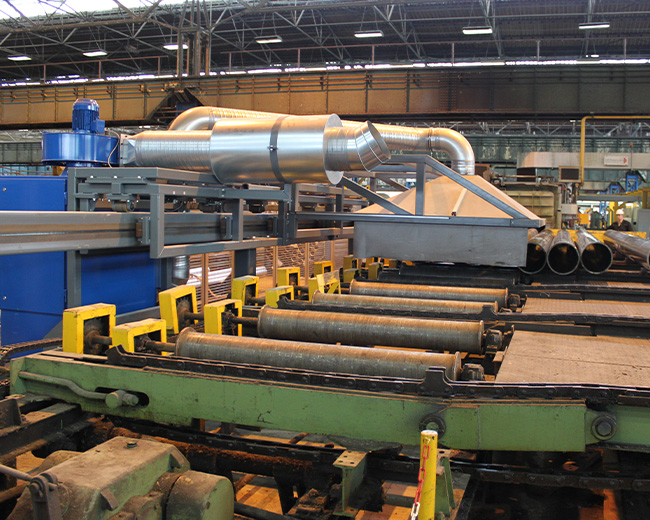 Productivity increase
This allows you to achieve improved cycle times and thus an increase in productivity in the regular operation of your value chain. Worn parts are replaced by modern components and parts lists and circuit diagrams are documented or, if required, modified.k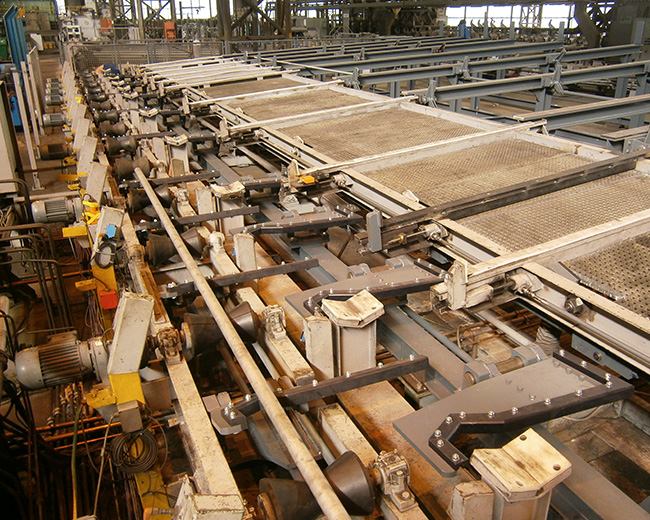 Reliable competence
As a fully integrated service provider, MSG Maschinenbau assumes all the necessary competencies in the fields of engineering, mechanics, machine safety, process engineering and automation.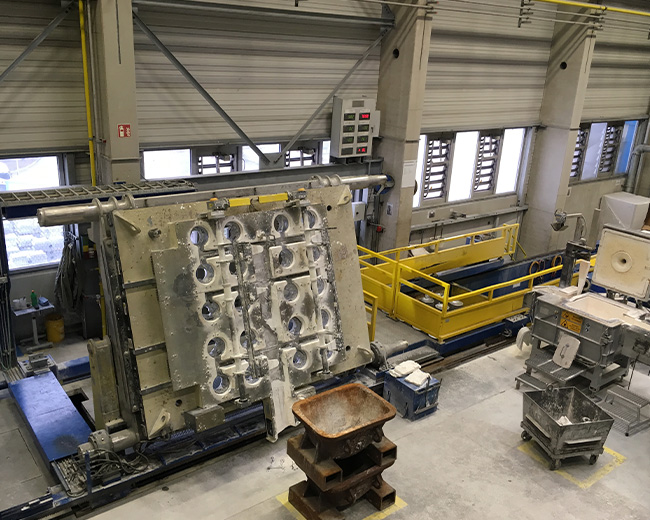 Improved working conditions
With retrofit measures, you extend the service life of machines and systems, increase the production volume and production quality of your company, expand functional spectrums and product ranges, achieve higher system efficiency and improve the working conditions of your employees.
Your specialists
Our specialists have the overall economic view in mind – benefit from sophisticated engineering.
Other areas
We offer the right solutions for different requirements. Learn more about our specialisations in the different areas.