Special Measurement Technology
Measurement technology individually adapted to your needs!
Best partner in the field of machine engineering. We provide our customers with innovative solutions in the field of special machine engineering and measurement technology. Building on a strong team and the highest level of sector-specific expertise, we fulfil customer needs in a sustainable manner and are economically successful as a result.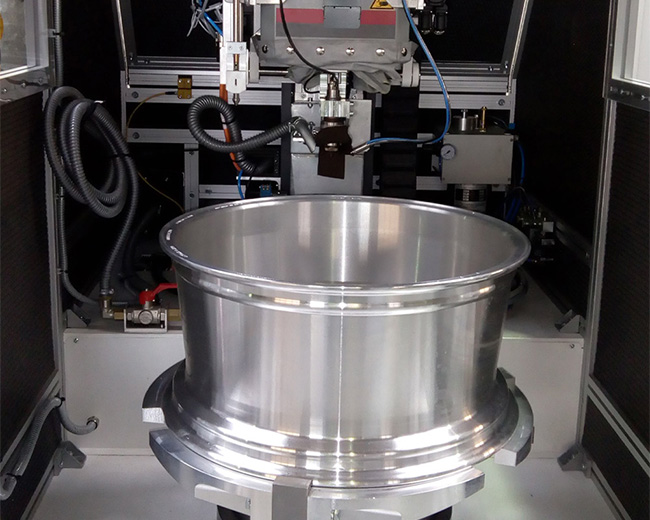 Physical marginal conditions
Due to complex, physical marginal conditions, common standard measuring systems often fail to be easily integrated into the production. These marginal conditions include a lack of industrial suitability on one hand, and simple metrological inadequacies that cannot be solved without redevelopment on the other hand.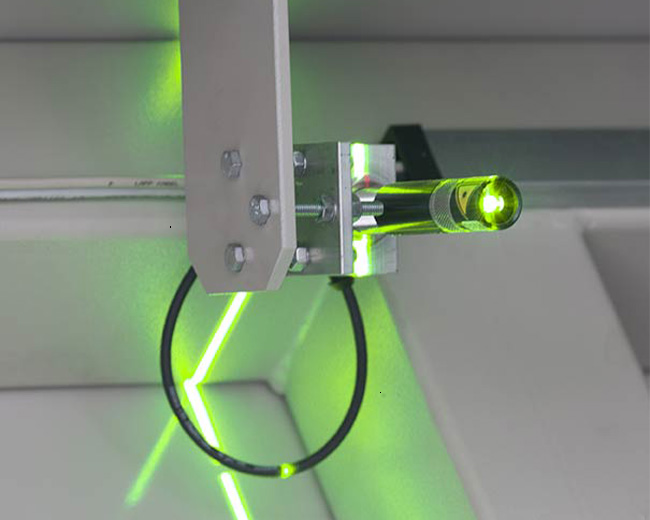 Many years of know-how
At this point, MSG uses its broad and long-standing know-how from industrial image processing and special machine manufacturing to develop novel and problem-oriented special solutions in cooperation with the customer.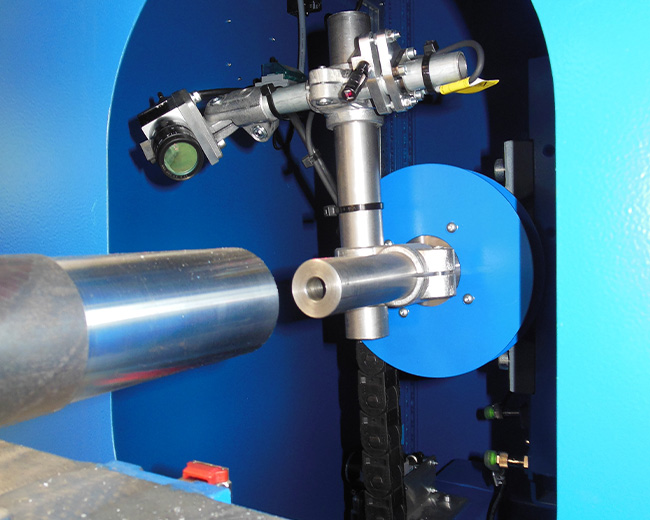 Feasibility study
The development is usually preceded by a feasibility study to estimate the reachability of the goal. If the MSG specialists are of the opinion, that the problem can be solved, it can be put into practice.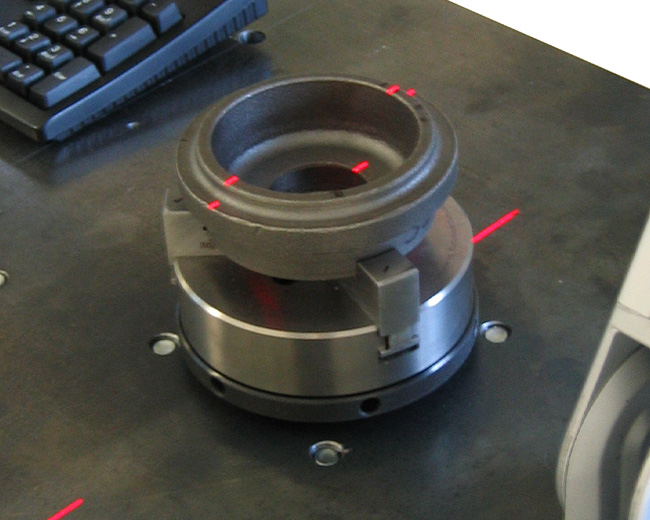 Examples of application
OCR recognition on curved surfaces
Knurl depth check via surface areas
Surface inspection on aluminium sockets
Wear test on drawing dies
Fault checking on printed circuit boards
Checking for the presence of boreholes
Optimised saw cut guideline at the end of the iron bloom
etc.