Track record
See for yourself what we can do for you
We are proud of our work. Our success stories show how custom-fit solutions and innovative approaches find each other and make for happy faces both at the customer's and at our company.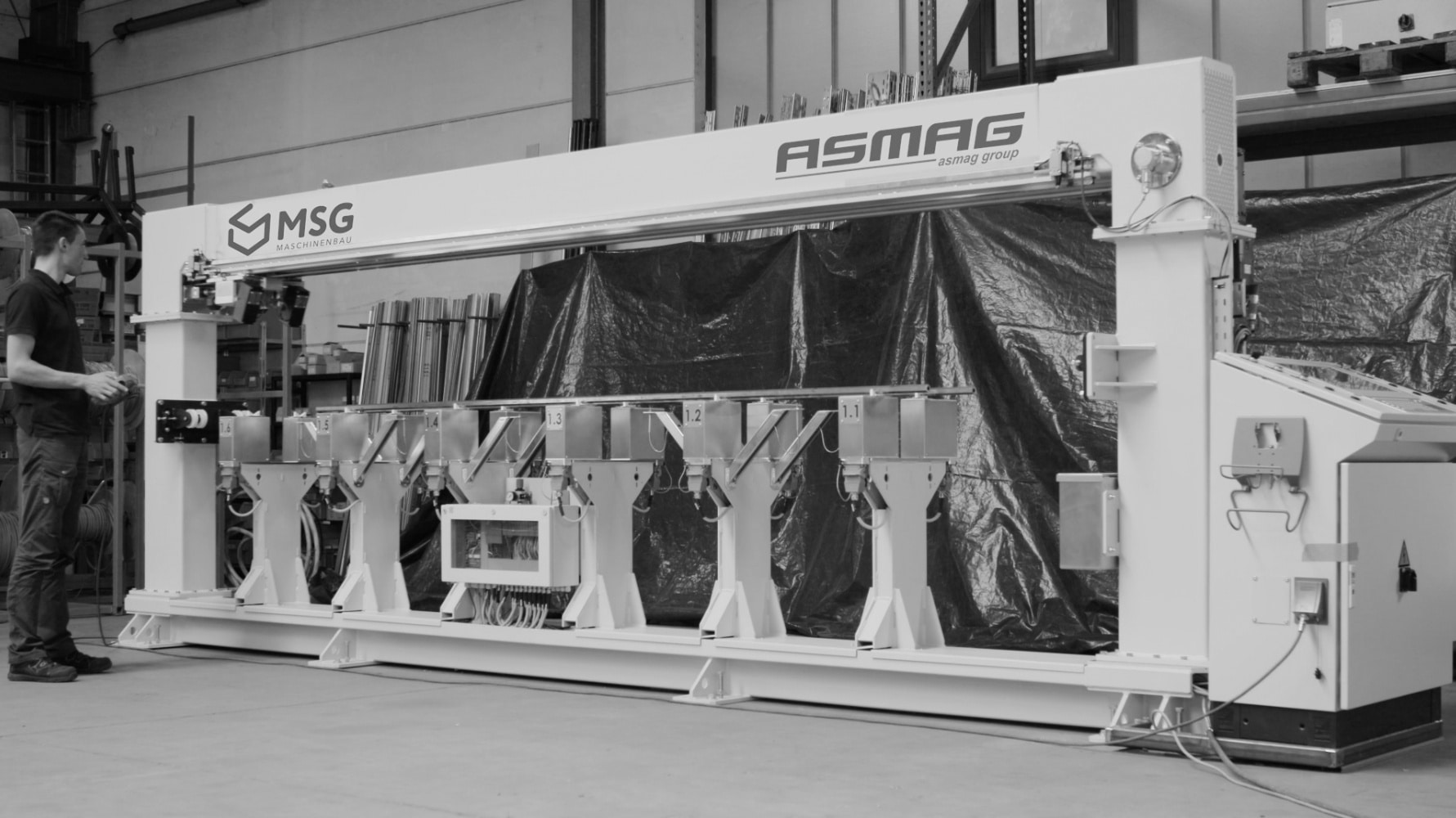 4th June 2021
Straightness measuring system GMS-S profile for combined drawing lines
Delivering the next patented straightness and twist measurement for integration in an ASMAG combined drawing line.