Handling
The right handling solution for every task
As a manufacturing company, you have to put products on the market at ever increasing speed, tailored to individual needs and in small batch sizes. This challenge of increasing cost pressure at higher product quality requires innovative machine concepts – they are the most important part of your handling solutions. Set new standards in terms of automation and performance and raise material charge, collection processes and transport to a higher level.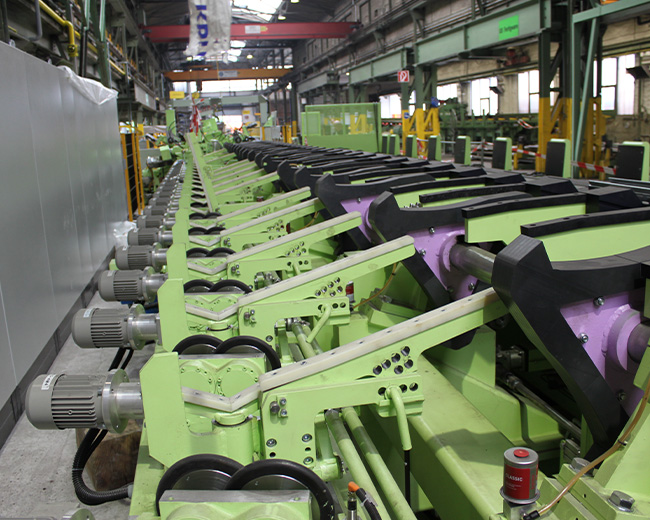 High process reliability
As diverse as the requirements in this area are, MSG Maschinenbau helps you reduce throughput times and relieve your operating personnel with the aid of automatic supply or loading. The handling product range is complemented by different robotics that successfully demonstrate their high process reliability.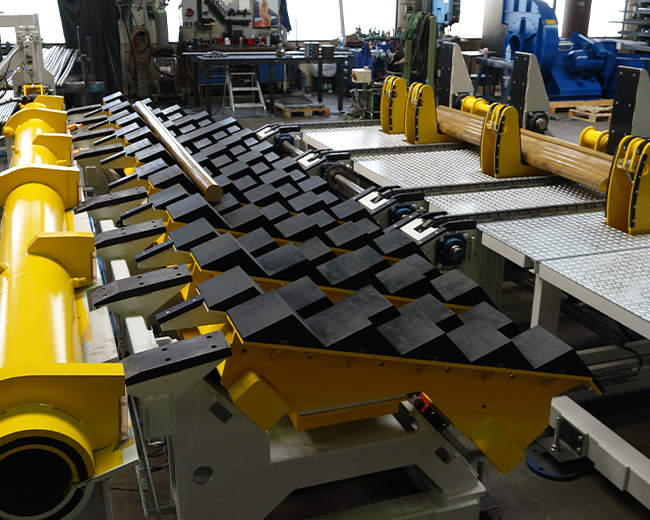 Wide range of possibilities
A wider range of products also means more variety of options for companies. Telescopic, scissor, short-stroke or tandem gantries find their optimal place of use with corresponding software developments. Robots and their controls come from a single source at MSG Maschinenbau and smoothly join all components at the end of your production line.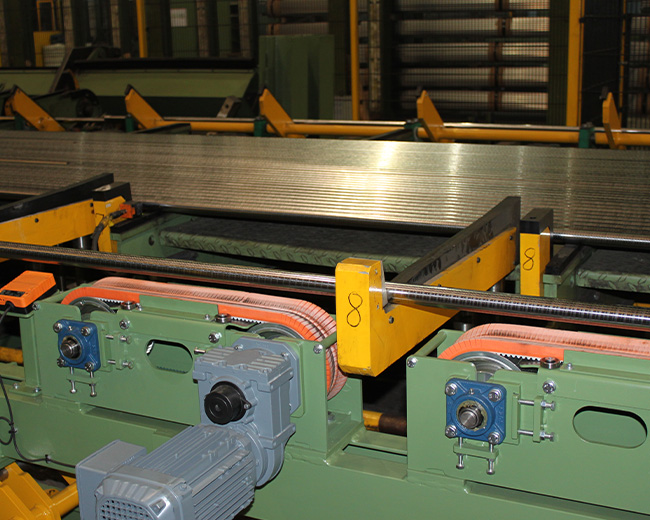 Flexible locations
Belt troughs, chain conveyors, roller conveyors, lifting pocket troughs, and belt and prismatic conveyors are highly flexible and can be used in almost all areas of application. Automatic connection to the present overlifting, cross and longitudinal transport can be achieved without any problems.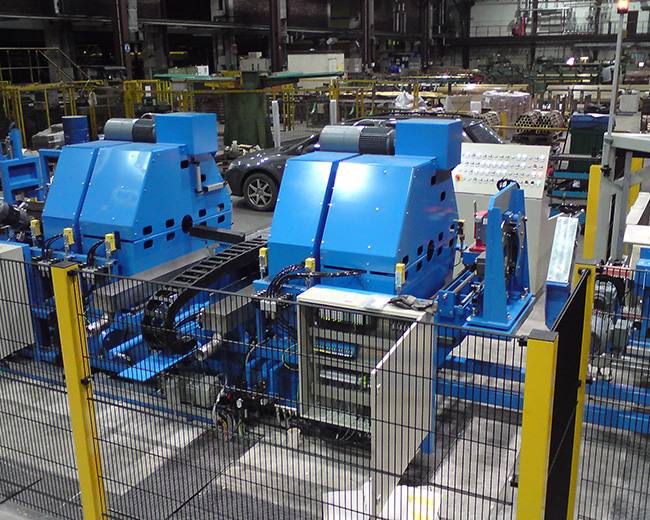 Optimum production lines
Regardless of its location, real-time communication between the various controls simplify the entire production process. In a systematic way, you will always arrive at the optimum production line, where scalable offers provide for a wide variety of automation options.
Individual solutions
From precisely fitting standards to high-end alternatives – maximum performance in the smallest spaces with individually selectable accessories – which handling options may we integrate for you?
Other areas
We offer the right solutions for different requirements. Learn more about our specialisations in the different areas.