Production and testing line
Systematic components from A to Z
Cleverly integrated – fully automatic in everyday life. MSG production and testing lines convince as a complex overall system with efficient output. Fast and clean in process-safe manipulation and perfect in handling – this way you reduce unnecessary waste and increase the quality standard. The result: Simple operation, state-of-the-art measurement technology, comprehensive transparency and process stability in the entire system ensure your calculable success.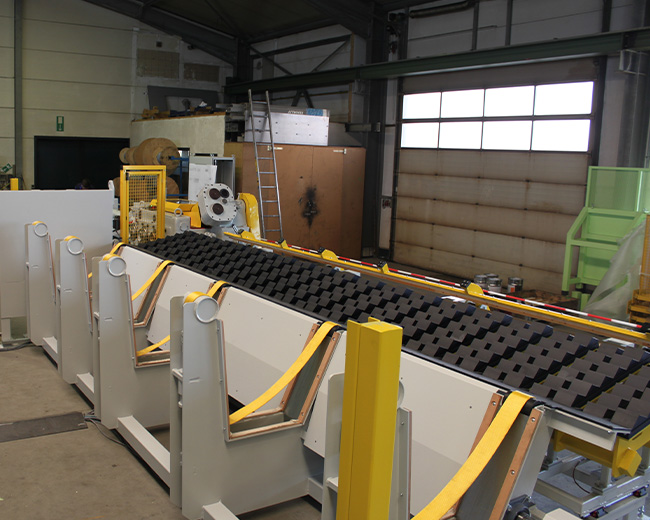 Flexible adjustment
We react flexibly to your complex production tasks and equip production and test lines with innovative know-how. The MSG team plans the modular design of individual assemblies from A to Z. This technology is an investment in your future, as the later convertibility to digital or technically more up-to-date components secures your position in the market.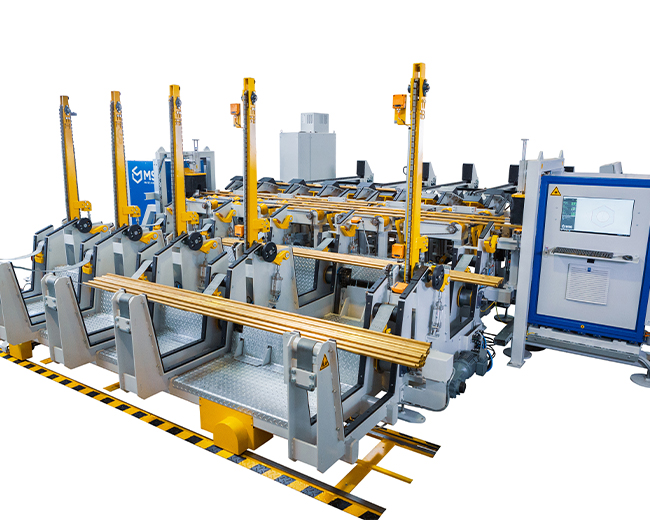 Customised processes
Through maximum scalability, this is a valuable input in competition. Rapid changes require rapid solutions – with customised testing and production lines, you can master your company's universal and specific process tasks and link any number of individual modules.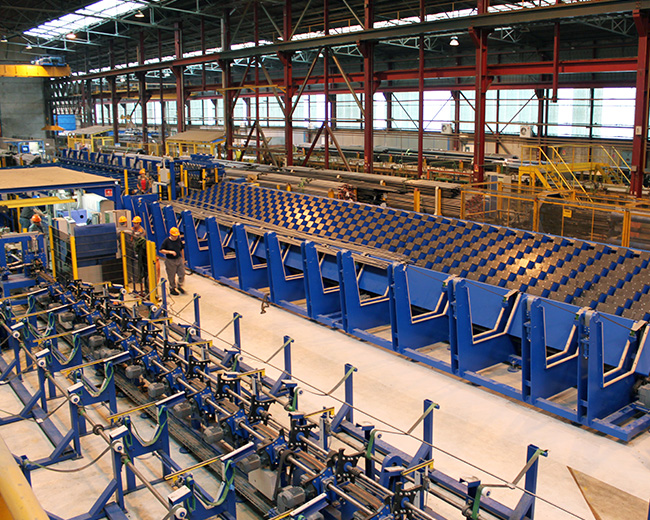 Maximum automation degree
Depending on the intensity of the operating work cells, all processes are prepared in an interface and their degree of automation is increased to the maximum.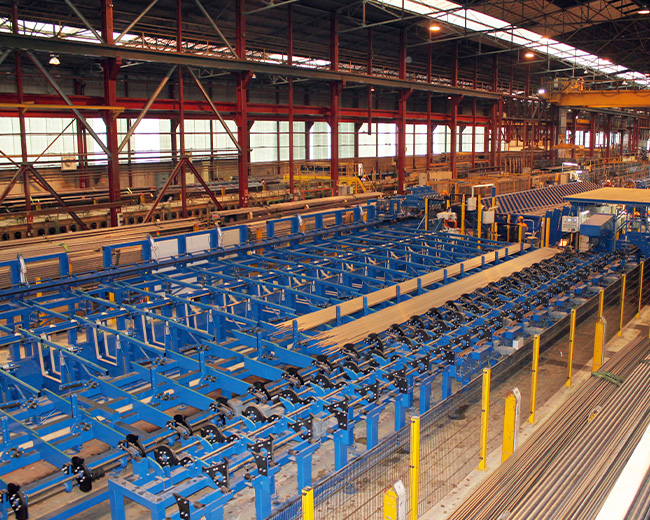 Smooth processes
Automatic handling systems by MSG are used for the complete separation of rods, pipes and profiles from a material bundle. Production processes for rod steel products are accelerated to maximum intensity and quickly supplied to the further processing, sorting or transport functions. This way, your manufacturing processes run smoothly.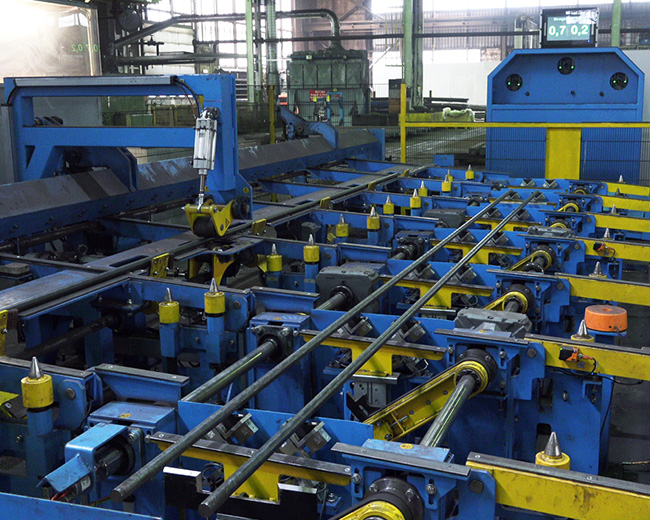 Innovative solutions
We plan, develop and build digitalised plants and machines for noticeably more quality and productivity gains in terms of your success. With this motto, the MSG team prides itself in being a reliable cooperation partner for the design of innovative testing and production lines. Our customers receive future-proof solutions from a single source.
State-of-the-art technologies
Through the complete integration of state-of-the-art special machines, information, communication and automation technologies, we accompany you on the way to the flexibly scalable, intelligent production system of tomorrow.
Other areas
We offer the right solutions for different requirements. Learn more about our specialisations in the different areas.