Super-extra-special
We develop special solutions for your problem!
Automation, dynamic production expansion or special solution requirements – no challenge is too great for our MSG specialists. For cost-effective production, we offer a variety of different components that will be able to complete your tasks to your satisfaction. Use our know-how for your advantage and achieve a lower cost sequence with higher quality standards. In our courageous approach we cross borders with innovative commitment and passion. We create the individual special machine for your competitive and future-proof industry 4.0.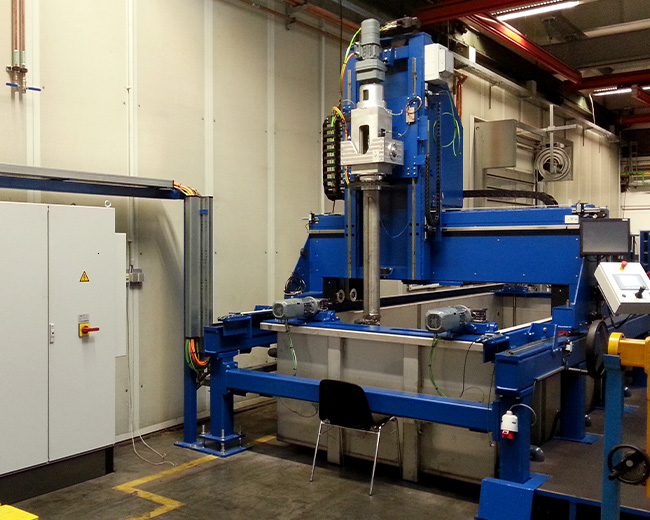 Customisation
MSG plans, designs and assembles special machines that are custom-fit to the challenges of our customers. We solve complex tasks and install an automated production chain with efficient outputs.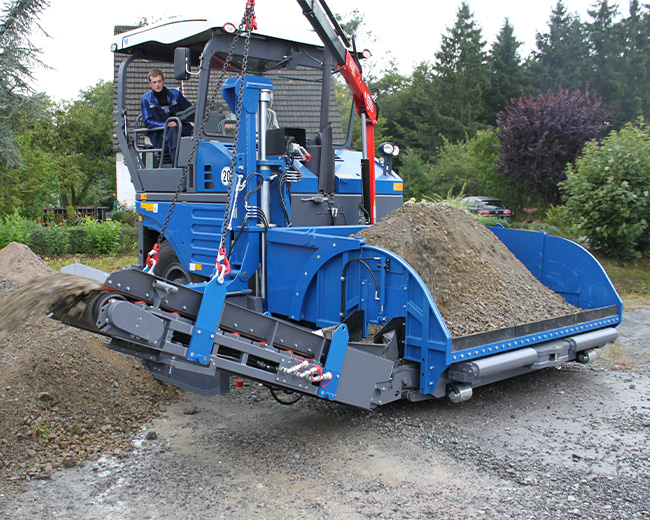 Highest cost efficiency
The production of compact automation units is perfectly adapted to spatial conditions by specialists and simplifies individual manufacturing processes with the aid of digitalisation, electronics and technical know-how to such an extent that your new special machine from MSG will impress with the highest level of cost efficiency due to optimum installation space, surface area and cycle time.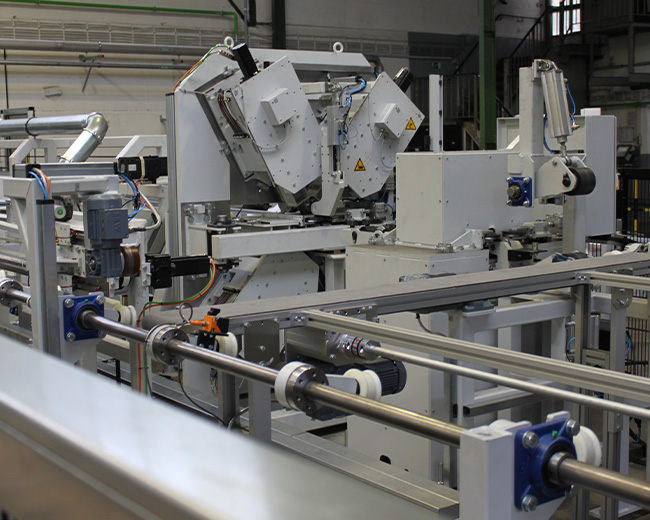 After-Sales-Service
Via the low-maintenance remote access to the machine control system, companies are optimally prepared, also for maintenance measures during after sales service.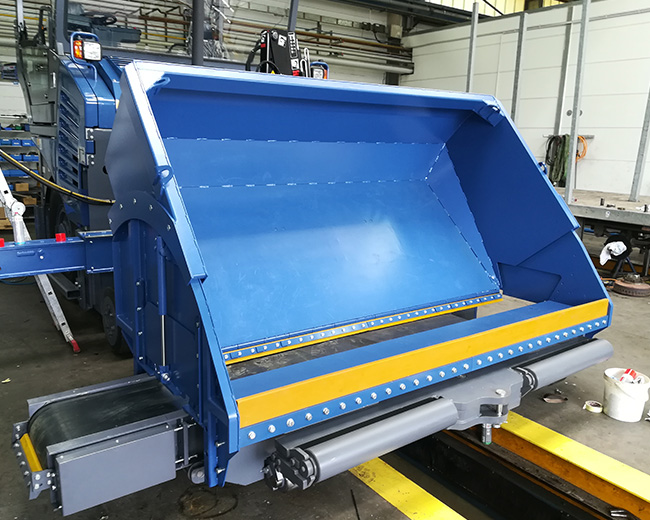 State of the art technology
From optional expansion, system integration or a special custom machine in the existing system complex – no challenge is too small and no problem solution too big for our team. Super special constructions are designed in accordance with Industry 4.0 standards and feature the entire spectrum of state-of-the-art automation technologies.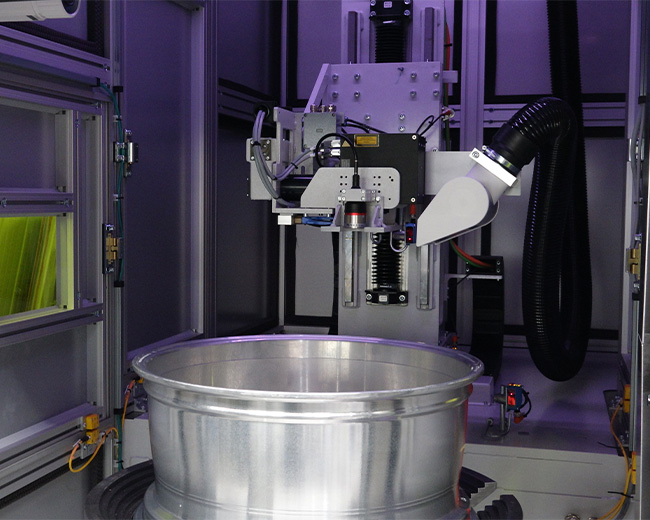 Automated processes
Robotics, control and drive technology as well as industrial image processing will accompany you in your production processes with immediate effect. MSG monitors costs in every single production phase of special machine construction and reliably adheres to the deadlines.
Plan with us!
We act with passion, think differently, proceed with courage and find solutions to your challenge. Plan with us!
Other areas
We offer the right solutions for different requirements. Learn more about our specialisations in the different areas.